Here's a chance to feel nostalgic for old technology.
A trawl through the archive reveals when people in the public eye got to try everything from emails to online shopping for the first time.
Tony Blair features heavily, because 1990s.
Loading article content
1. John Major using a phone only slightly smaller than Zack Morris's in 1991.
(Ross Kinnaird/EMPICS Sport)
Yep, that's a Saved By The Bell reference.
2. Virtual reality looking fairly clunky, but doesn't it still?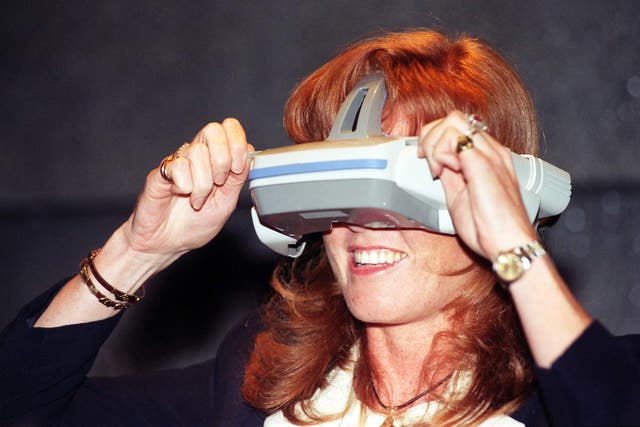 (Fiona Hanson/PA)
Expertly modelled here by the Duchess of York in 1996.
3. Tony Blair having a bash at a football game on the SNES.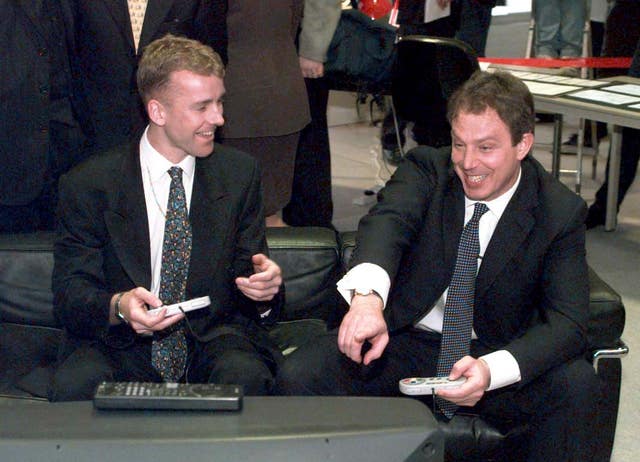 (Sean Dempsey/PA)
4. Tony Blair was the first Prime Minister to answer questions in an interview that was broadcast online.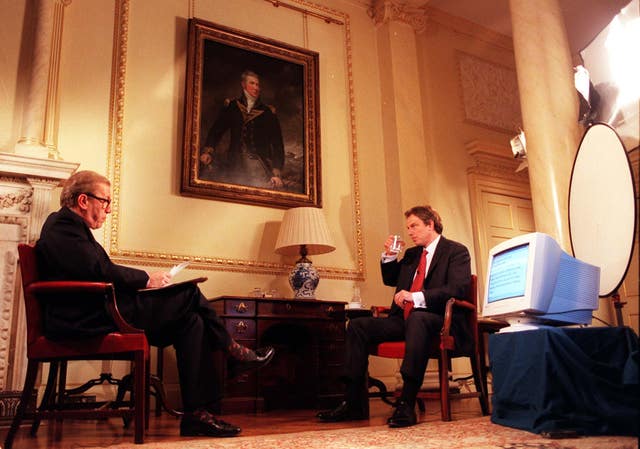 (Andrew Stuart/PA)
When did the 90s start to look old? The questions, asked by Sir David Frost, had been sent in by email. Fancy.
5. A younger Prince Of Wales trying out 3D glasses.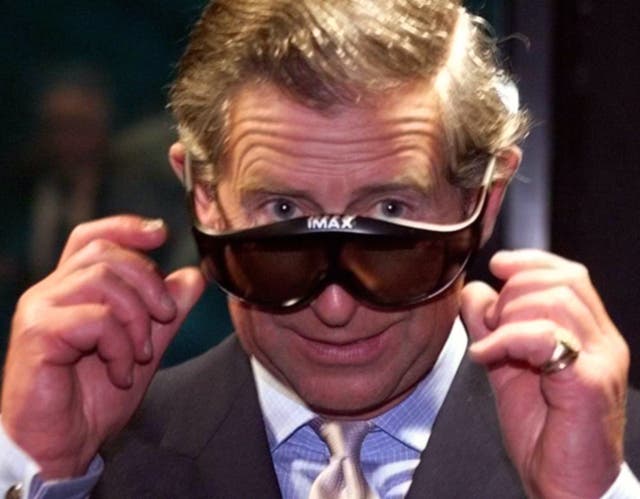 (PA)
Charles seems to end up wearing a pair every few years at various press calls, but this was the first occasion in 1999 at the Imax in Waterloo.
6. Tony Blair using the internet to send flowers to wife Cherie was news in September 1999.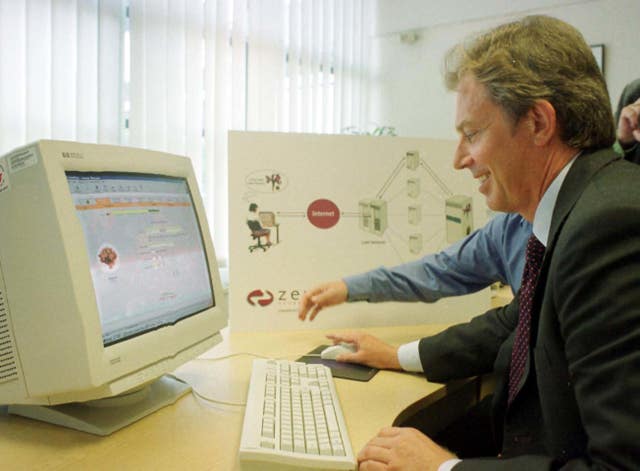 (Michael Stephens/PA)
He also revealed he was taking a course to learn how to surf the internet the same year.
7. Steve Webb claimed to be the first MP whose constituents could contact him via text message – in 2002.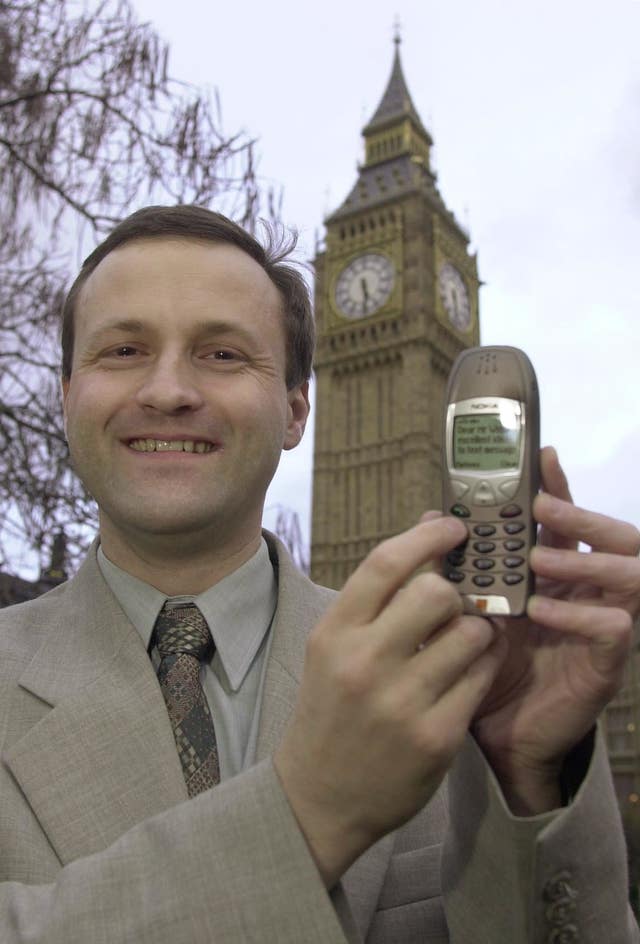 (John Stillwell/PA)
Possibly also the first MP to play Snake during a lull in proceedings?
8. Blair also got to try out the camera on flip phone, the lucky guy.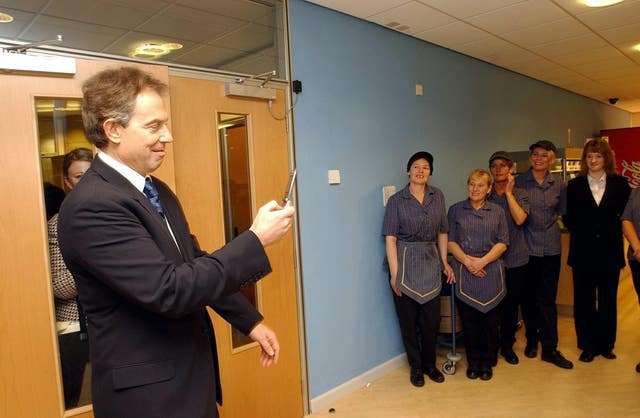 (PA)
9. Gordon Brown was getting technological in 2010 when he sent a tweet while visiting the Disaster Emergencies Committee.
(Dan Kitwood/PA)
He beat the royals on to the social network…
10/11. Prince Harry sent his first tweet only a few months before his grandmother, the Queen in 2014.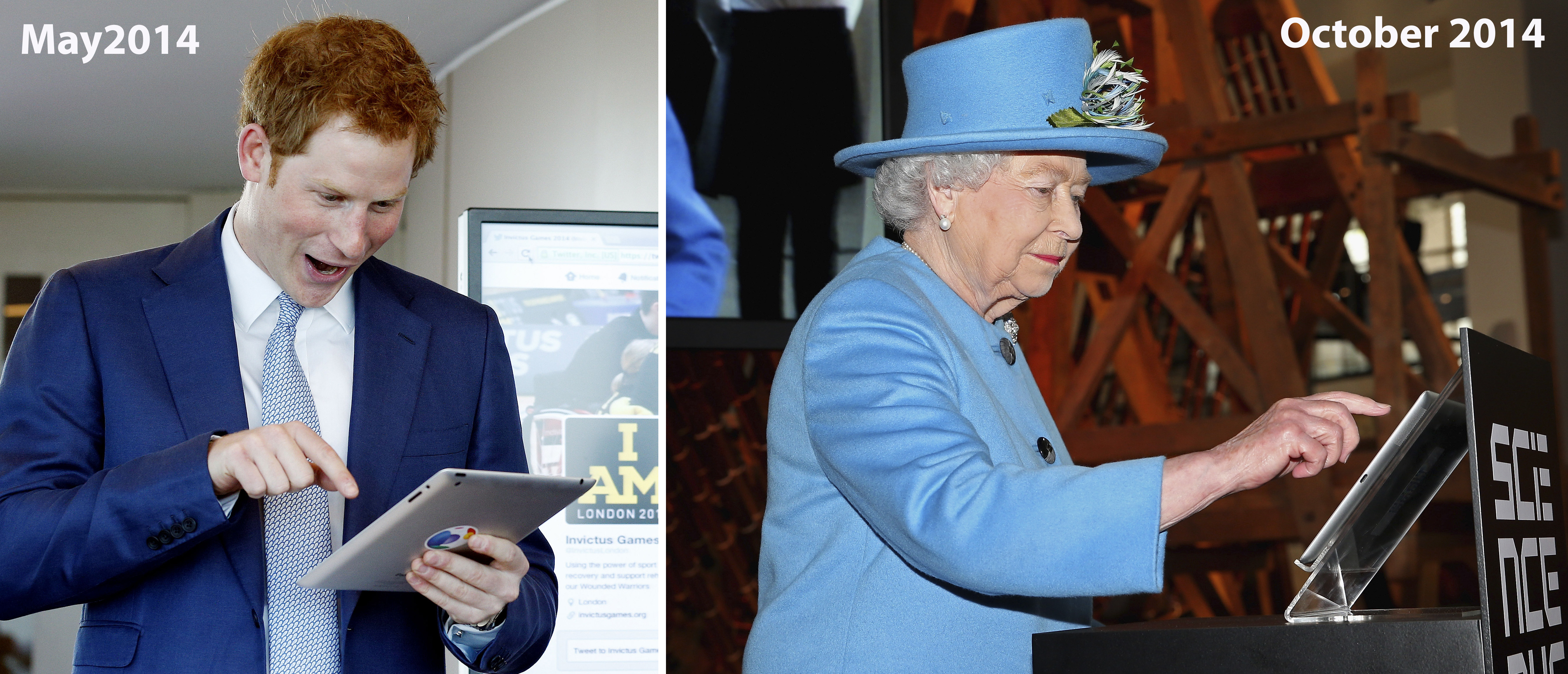 (Jonathan Brady/Chris Jackson/PA)
How happy does Harry look?