Chancellor Philip Hammond and International Trade Secretary Liam Fox have come together to declare that a post-Brexit transition would not be a "back door" to Britain remaining in the EU.
After a summer of cabinet feuding, Mr Hammond, who favours a "softer" pro-business Brexit, and Dr Fox, a hardline Brexiteer, said that they agreed there should not be a "cliff-edge" break when Britain leaves the EU in March 2019.
But in a joint article for The Sunday Telegraph, they agreed that any transition would be "time limited" and that Brexit would mean the UK pulling out of both the EU single market and the customs union.
Loading article content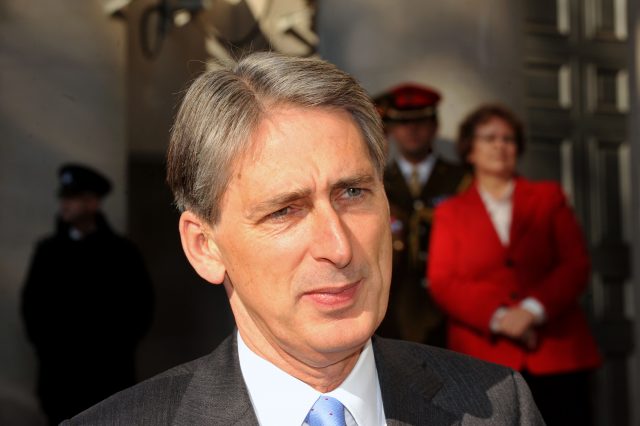 Chancellor Philip Hammond. (Ian Nicholson/PA)
"We want our economy to remain strong and vibrant through this period of change. That means businesses need to have confidence that there will not be a cliff-edge when we leave the EU in just over 20 months' time," they wrote.
"That is why we believe a time-limited interim period will be important to further our national interest and give business greater certainty – but it cannot be indefinite; it cannot be a back door to staying in the EU.
"We are both clear that during this period the UK will be outside the customs union and will be a 'third country', not a party to EU treaties."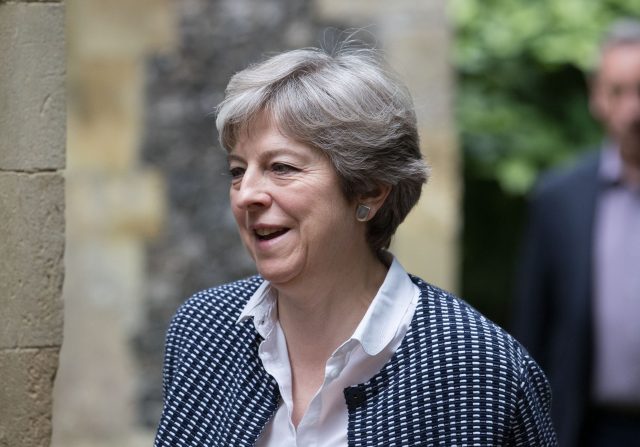 Theresa May is under pressure from her own party. (Steve Parsons/PA)
Prime Minister Theresa May will hope the intervention of the two ministers will cool temperatures in the Tory ranks amid divisions over Brexit and speculation of a possible leadership challenge when MPs return to Westminster in September.
From this week, the Government is to start publishing a new series of detailed papers setting out its negotiating position on a range of key issues, amid criticism from Brussels of a lack of clarity about what it wants from the talks.
They will start with one covering the thorny issues of the border between Northern Ireland and the Republic to be followed in the autumn by a second series looking at the future relationship with the EU, including post-Brexit customs arrangements.
Ministers hope it will be enough to persuade the EU's chief negotiator Michel Barnier that sufficient progress has been made on the opening issues of the Irish border, the rights of EU citizens in the UK, and Britain's "divorce bill" to move on to the second phase of talks including a new trade deal.