All 12 boys and their football coach have been rescued from a flooded cave in northern Thailand, ending an ordeal that lasted more than two weeks, the country's navy Seals said.
The remaining four boys and coach were rescued on Tuesday, after other rescues in the previous two days.
The Seals said they are still waiting for a medic and three navy Seals who stayed with the boys to emerge from the cave.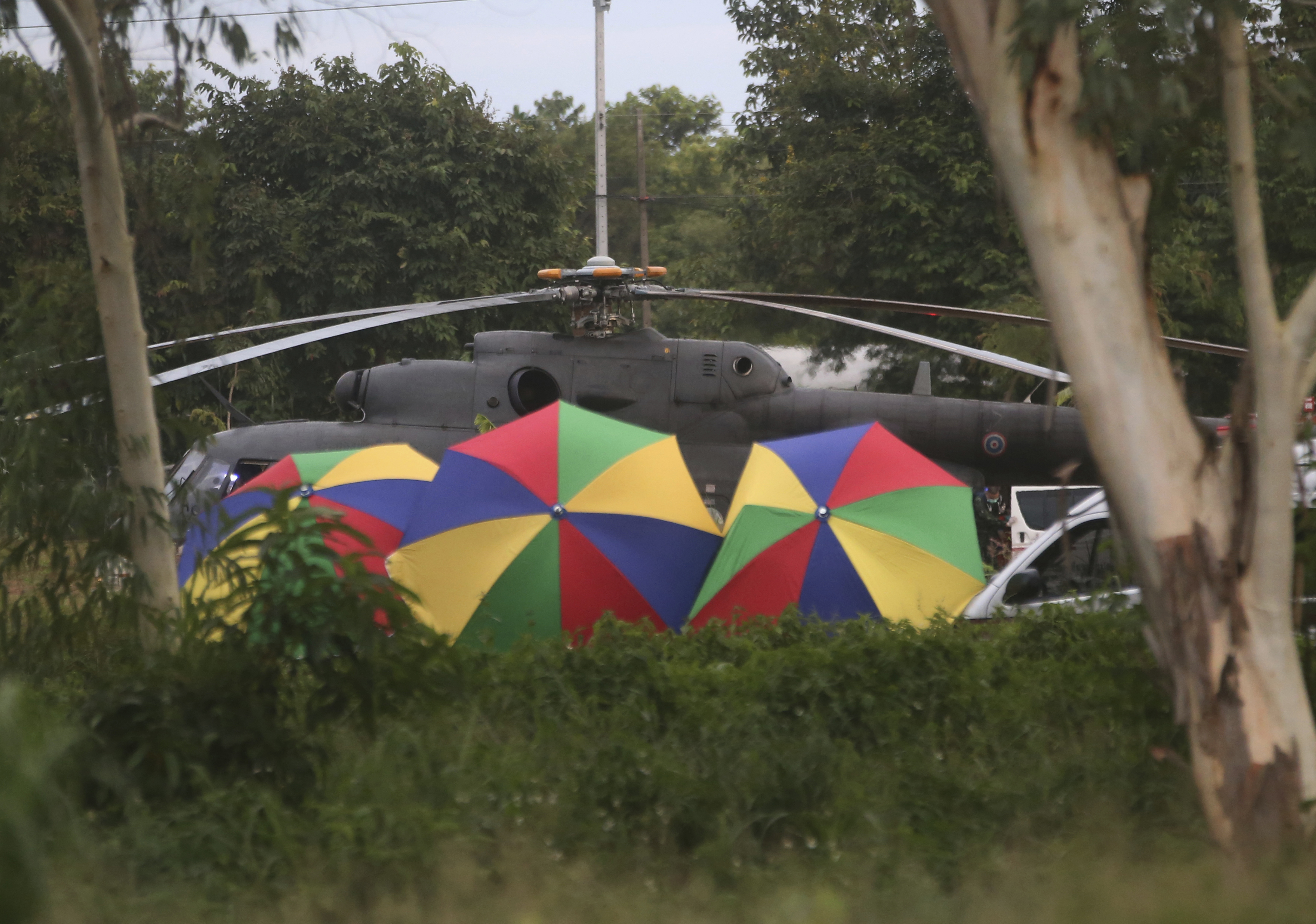 Seven divers in the rescue team were from the UK, including Rick Stanton and John Volanthen, who were the first to reach the group last week.