A van that ploughed into a group of Muslims during Ramadan accelerated as it approached the worshippers, leaving them "splattered all over the place", one of those hit has told a court.
One person died when Darren Osborne, of Glyn Rhosyn in Cardiff, is alleged to have deliberately mowed down the crowd in Finsbury Park, north London, shortly after 12.15am on June 19 last year.
Mohammed Geedi, 28, said he saw and heard the white van speeding up and the noise of gears changing as it turned into Whadcoat Street, while other witnesses reported hearing the engine being revved.
Mr Geedi was hit on the left arm by the heavy Luton box van's wing mirror and knocked backwards into an older woman.
He told Woolwich Crown Court: "I see the big white van, I can see the headlights … I can hear a rev."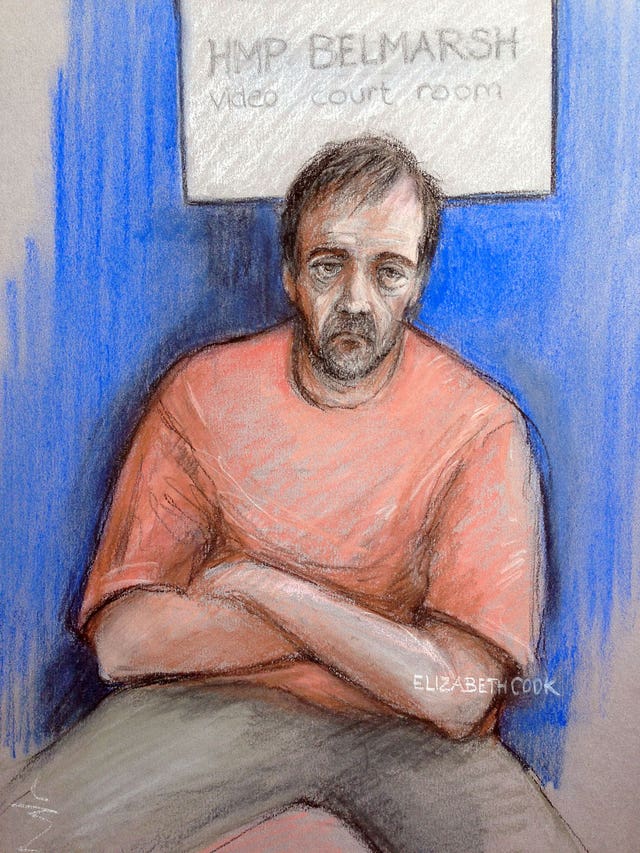 He added: "I could see there was one driver that was in the vehicle. It was going towards us."
From the noise of the engine he said he could hear the driver "from gear one accelerating, holding the clutch and changing into gear two" to "pick up the pace".
Describing the scene after the impact, Mr Geedi said: "I looked at a lot of people just splattered all over the place."
He said he feared the driver of the van may have weapons, following the London Bridge attack just weeks earlier.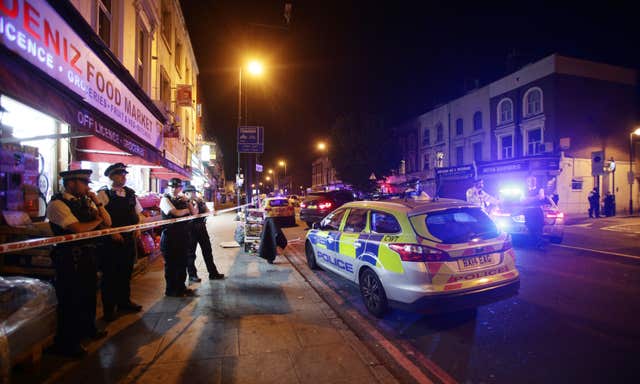 The driver left the van and tried to escape the grasp of the crowd on the pavement, Mr Geedi said.
He told the court: "He was very sweaty. He looked very sweaty. Angry."
He added: "At the time it did not affect me … because I was panicking, but there was someone behind me, I think it was an old lady, who broke her ribs."
Mr Geedi, who was wearing a traditional robe that came down to his ankles, was getting a lift with a friend to late-night prayers at the nearby Muslim Welfare House when he saw victim Makram Ali drop to the ground.
He went over to the group of people surrounding Mr Ali, 51, one of whom was calling an ambulance.
Of the victim, he said: "He was reciting something and he had a little blood on the top of his head – a tiny bit.
"I could see the movement from his lips."
He added: "I saw there was a girl and a guy with a white T-shirt – there was a lot of people trying to help him."
It was moments after this that he saw the van approach and hit the group, he said.
Mr Geedi said after the collision Mr Ali's T-shirt was lifted up, his stomach was out, and he had "tyre marks" on his body.
Osborne denies the murder of Mr Ali and attempted murder of "persons at the junction of Seven Sisters Road and Whadcoat Street, London".