Around 750 private patients treated by disgraced breast surgeon Ian Paterson will receive compensation from a new £37 million fund.
Spire Healthcare, which runs private hospitals in the West Midlands where Paterson worked, will contribute £27.2 million to the fund.
A further £10 million will be provided by Paterson's insurers and the Heart of England NHS Foundation Trust.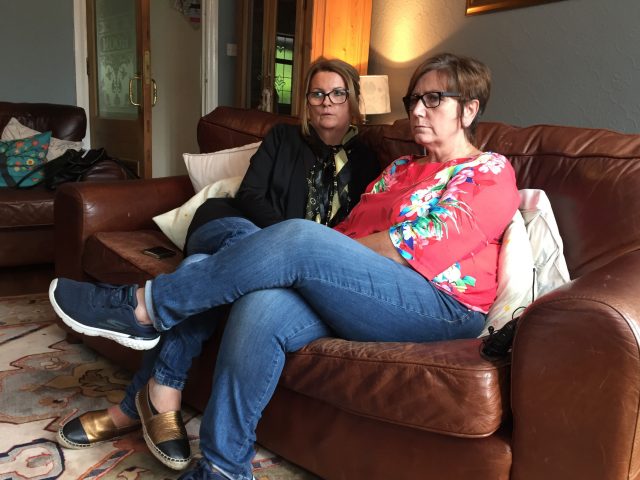 Former patients Tracey Smith and Debbie Douglas (Richard Vernalls/PA)
Paterson was jailed for 20 years after he was found guilty in April at Nottingham Crown Court of 17 counts of wounding with intent.
Jurors also convicted him of three further wounding charges.
READ MORE: 'Safe and effective' gastric bypass alternative helps obese shed two stone
More than 500 of Paterson's private patients had been due to take their case to the High Court next month.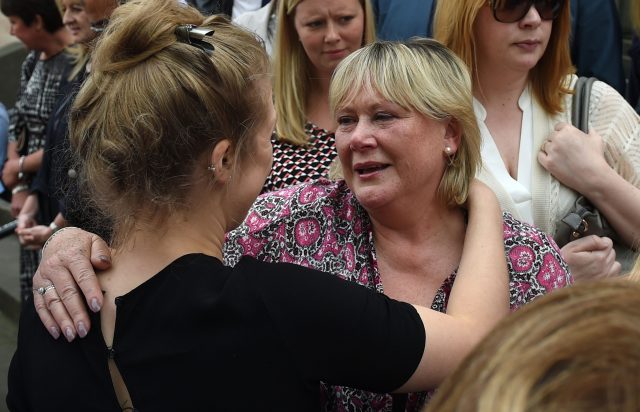 Frances Perks, another of Paterson's victims (Joe Giddens/PA)
In its statement, Spire said the agreement was conditional on all parties agreeing, and the court approving, the terms of a formal court order.
It said the order "will conclude all current and known claims from patients against Spire Healthcare and its co-defendants, Ian Paterson and Heart of England NHS Foundation Trust".
READ MORE: 'Safe and effective' gastric bypass alternative helps obese shed two stone
"The order will also provide for a portion of the fund to be set aside to provide compensation for any former patient of Mr Paterson who has not yet brought a legitimate claim against Spire Healthcare and the other defendants but does so prior to 30 October 2018."
Victims Patricia Welch (centre), Judith Conduit (left) and Frances Perks (right) outside Nottingham Crown Court where surgeon Ian Paterson was initially jailed for 15 years (Joe Giddens/PA)
The agreement has been made in conjunction with Paterson's insurers.
Simon Gordon, interim chief executive at Spire, said: "We accept that better clinical governance in the private hospitals where Mr Paterson practised, as well as in his NHS trust, might have led to action being taken sooner, and it is right that we have made a material contribution to the settlement announced today.
READ MORE: 'Safe and effective' gastric bypass alternative helps obese shed two stone
"We have apologised unreservedly to Mr Paterson's patients for their suffering and distress and we would like to repeat that apology.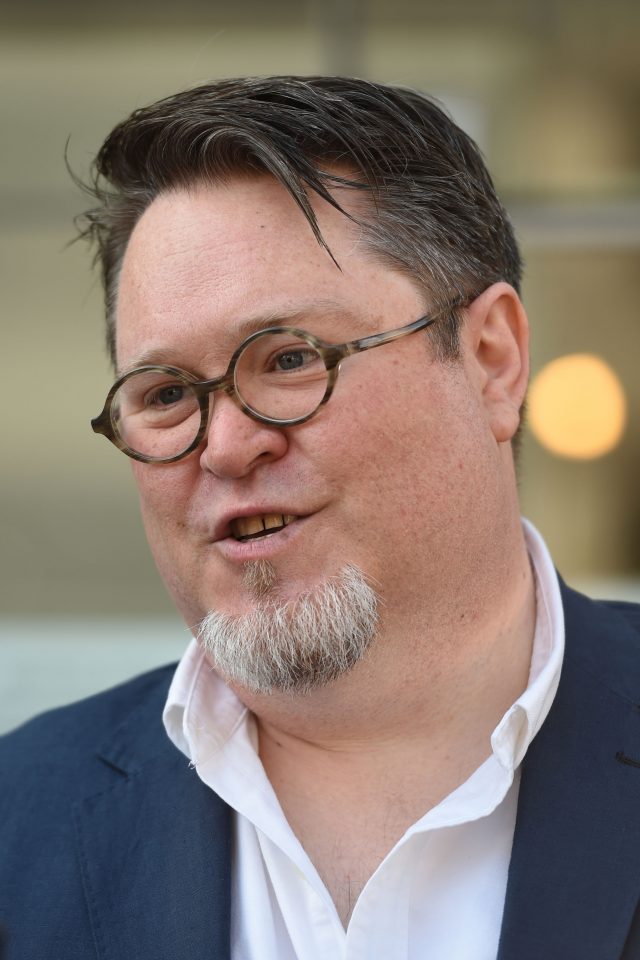 John Ingram was given an unnecessary double mastectomy (Joe Giddens/PA)
"As soon as the criminal trial ended we were able to start liaising with claimants' lawyers to broker a settlement involving all defendants. This has resulted in the agreement announced today."
READ MORE: 'Safe and effective' gastric bypass alternative helps obese shed two stone
During the trial, it emerged that Paterson, who treated thousands of patients during his career, exaggerated or invented cancer risks and claimed payments for more expensive procedures.
He also carried out hundreds of unnecessary operations on NHS patients.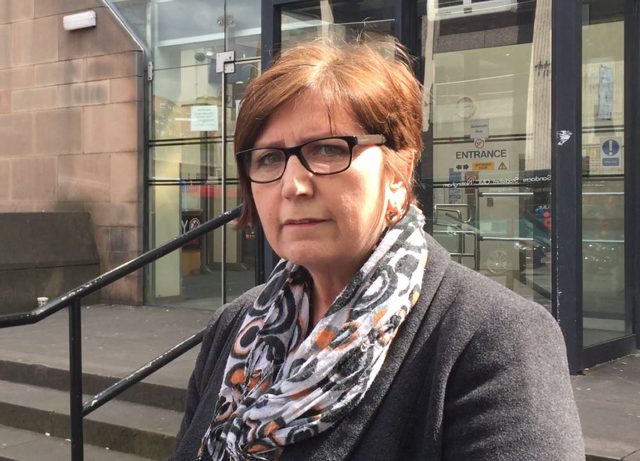 Paterson performed a cleavage-sparing mastectomy on Debbie Douglas (Alexander Britton/PA)
The NHS has so far paid more than £17 million in compensation for victims.
Figures from NHS Resolution show that as of July 31, it had received 277 claims involving Paterson's NHS practice and paid a total of £17,411,639 on those cases.
Paterson was initially jailed for 15 years but this was extended to 20 years in August after Court of Appeal judges ruled the sentence was "unduly lenient".
READ MORE: 'Safe and effective' gastric bypass alternative helps obese shed two stone
Paterson's trial heard from nine women and one man who were treated in the private sector at Little Aston and Parkway Hospitals in the West Midlands between 1997 and 2011.
Victims said Paterson's crimes had left them in constant pain and struggling to trust medical professionals.
One of Paterson's victims says the news of the payout still doesn't feel real, but that she's "happy" the matter is almost settled.
Former pub landlady Carole Johnson, 65, underwent seven unnecessary operations on Paterson's advice between 2000 until he was suspended in 2012.
She was one of the sample of 10 victims that Paterson was prosecuted for.
Mrs Johnson, from Sheldon in Birmingham, told Press Association: "I haven't got a clue how long it's going to take. I feel pleased that it's going to be settled, but until I've actually got it, then I don't know how I'm going to feel.
"It's been going on for so long now, but I do think 'That's another hurdle that we're over'."
She added: "I feel happy that we've got an ending. But until it's been completed, I suppose that will be when it's for real."
One of Mrs Johnson's operations was so rushed that Paterson didn't leave any record of it on the hospital's systems.
"It's still not real that he did it. There was no need to have those surgeries done," she said.
"It's devastating. As a victim you can't have any trust in the medical profession again.
"It's a terrible feeling to be honest."